!-meta property="og:image" content="http://www.barrettmanor.com/images/journal_facebook.jpg"/->
Stately
Barrett Manor
Maryland
Maryland
We lived in a little town called California, which is situated in St. Mary's County not far from the Patuxent River NAS and the mouth of the Chesapeake Bay.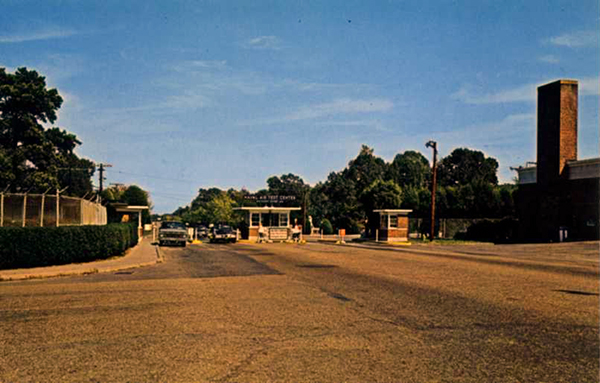 PAX NAS
From the back: The Naval Air Station, Patuxent River, is situated on a 6,800-acre tract where the Patuxent flows into the Chesapeake Bay. The Naval Air Test Center tests and evaluates naval aircraft and their components.
Our dad worked here for a while when he was with LTV, who had a contract with the NAS. The one thing I vividly remember from that time was that this was before regulation of supersonic aircraft over land. Having the windows rattled at 2:30 in the morning was a regular occurence.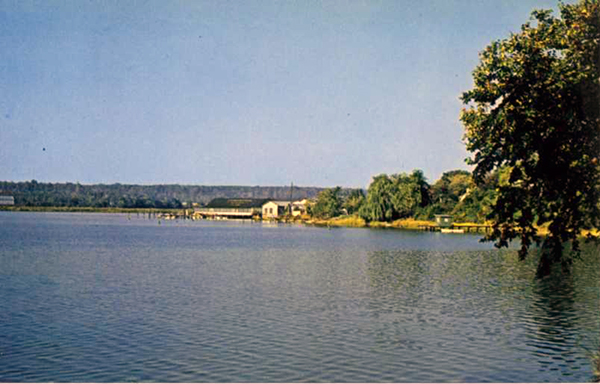 Leonardtown Wharf
This, of course, has been reonavated into a waterfront park area.
From the back: Located on Breton Bay, a picturesque inlet of the Potomac River.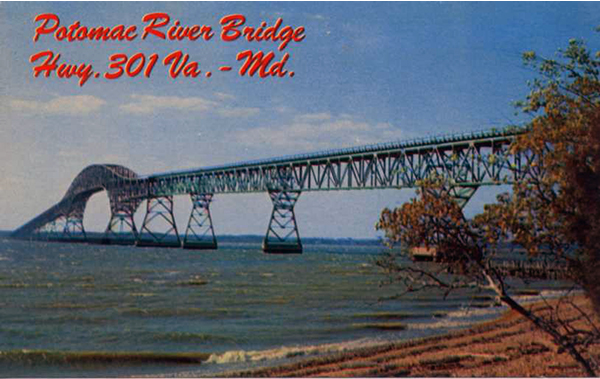 From the back: On U. S. Route 301 Newburg, Md.
It is now the Nice Bridge. The full name is the Governor Harry W. Nice Memorial/Senator Thomas "Mac" Middleton Bridge.